Here you will find my bargain Auctions and Flash Sales.
Over the years I have collected lots and lots of great parts and accessories. Unfortunately for me but very fortunate for you, I need the space to house all of my new stock!
AUCTIONS: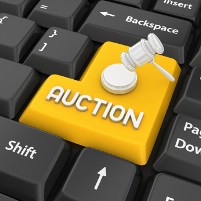 Over time, I will offering both "no reserve" and "starting price" auctions so keep coming back and checking to see if a new auction has been added. These aucions will be short and sweet with the bidding mechanism very simple:
1. I will create a post in this category (Auctions) for the product that is going to be auctioned
2. The post will display information about the item, images and possibly videos
3. I will also state if the auction has a "reserve price" or "starting price"
Now here is the important bit....
In order to bid you MUST do the following:
4. Send me a comment containing preferably your full name but if you want, just your first name and your mobile number and contact details and your bid. This needs to be done just for your each bid.
5. You can bid as many times as you like
6. If you do not do what I have outlined in #4, then your bid will be ignored.
7. All accepted bids will be displayed on the auction post and will include the name that you provided and your bid. It will also show the date and time of your bid.
8. All bids will be checked by me and validated.
9. Once the auction has ended, the successful bidder must contact me within 24 hours to arrange payment and either pickup or delivery (which will at an additional cost)
Also, if you have any questions about the item, simple post your question(s) using the Comments function and I will post a reply so that everybody can see.
FLASH SALES: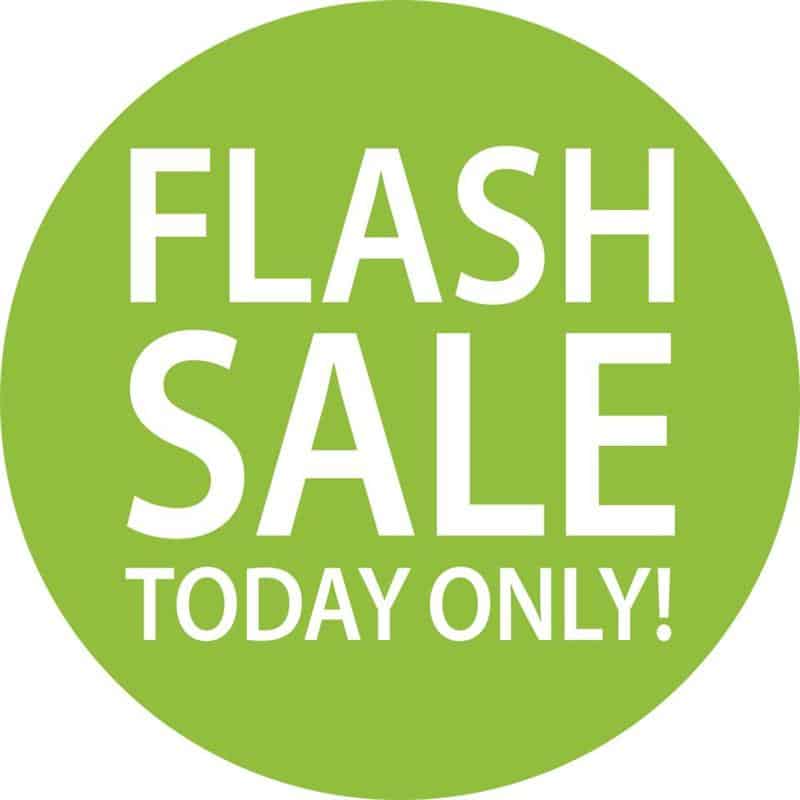 For those who don't know what a "Flash Sale" is, it's a sale of a product for a set price that is available for a very short period of time.
For example, I may have a set of VW cylinder heads that I release for sale via a Flash Sale, for a 2 day period for a price of $20.00...........you get the idea, first in best dressed!
If you have signed up to my RPR Newsletter, you will receive advanced notice of when these Auctions and Flash Sales will start.....so I think that's a great reason to join!
Sign up to the RPR Newsletter now!
Happy Bidding!
Regards
Rod